SEACO for boosting investment
Oct 30, 2019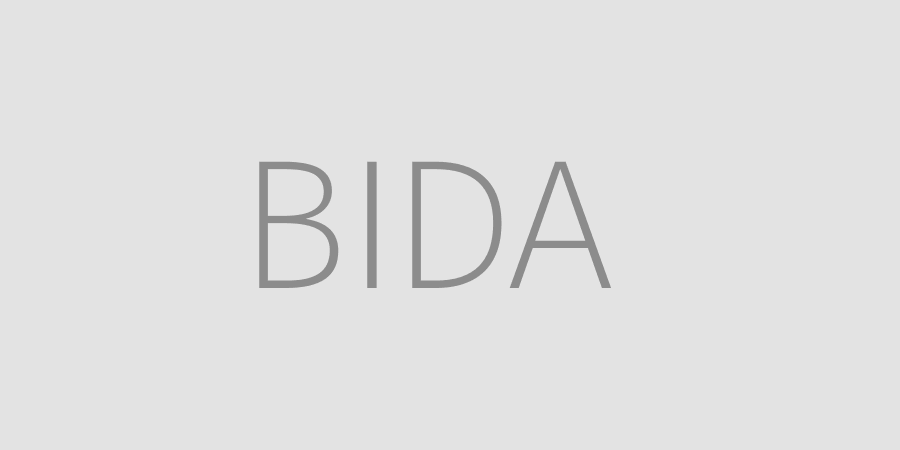 World Islamic Economic Forum (WIEF) and South East Asian Cooperation (SEACO) Foundation launched a two-day Dhaka Roundtable on Oct 29, 2019 to discuss Islamic finance, the halal industry and infrastructure development opportunities.
BIDA organized a B2B session in the morning of Oct 30, 2019, where business leaders from regional OIC countries including Bangladesh participated.
In the B2B session, the SEACO Forum was introduced as a platform for strengthening regional trade, investment and overall cooperation between Bangladesh, Brunei, Indonesia, Malaysia, and the Maldives.
BIDA, Chattogram Port Authority, Power Division and Road Transport and Highways Division gave presentations on related sectors. "We welcome all investors from SEACO countries present to explore the investment opportunities in Bangladesh and work out mutually beneficial projects," said BIDA chief Md. Sirazul Islam in his address.