Bangladesh in FTA talks with China: minister
Jan 06, 2021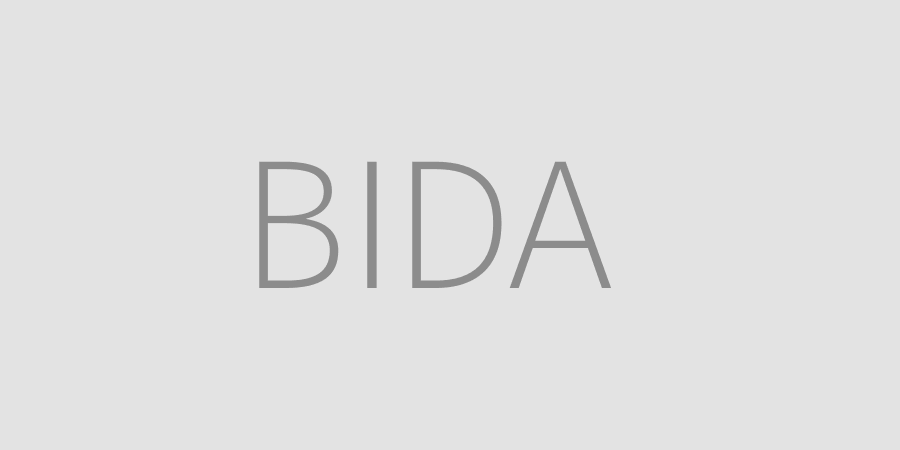 Bangladesh is discussing a free trade agreement (FTA) with China in an effort to boost exports to its massive market, Honourable Commerce Minister Tipu Munshi MP has said.
"We have started talks aiming at signing an FTA with China. More efforts are needed to conclude the negotiations and materialize the agreement," he said during an online discussion titled 'Bangladesh-China Economic and Trade Relations in the aftermath of the COVID-19 Global Pandemic'.
"I believe this will help Bangladesh face the challenges of LDC graduation," he added.
The discussion held on Jun 6, 2021 was organized jointly by Economic Reporters' Forum (ERF) and Bangladesh China Chamber of Commerce and Industry (BCCCI).
Bangladesh and China should consider an FTA combined with an investment deal, said H.E. Chinese Ambassador to Bangladesh Li Jiming.
"China has been allowing duty-free access to Bangladesh for 97% of its tariff lines from July 1 last year as part of its unilateral market access schemes for LDCs. Under this initiative, 8,256 Bangladeshi products enjoy zero tariff facility for exports to this market. I strongly believe that by fully utilizing this DFQF [duty-free, quota-free facility], the trade imbalance can be reduced to a greater extent." 
China's Belt and Road Initiative, there will be more areas of cooperation in different fields like 5G communication, high-speed railway as well as in G2G and PPP initiatives.
BIDA Executive Chairman Mr. Md Sirazul Islam said it would be a real game changer if Bangladesh could tap in to the Chinese market. "If we can explore even 1% potential of the Chinese market, then the exports of Bangladesh to China will total $25 billion," he said.
Out of around $12.09 billion bilateral trade in FY20, Bangladesh's export to China only accounted for $0.60 billion while imports from China added up to a mammoth $11.49 billion.