PM's Adviser joins Executive Council meeting
Dec 30, 2019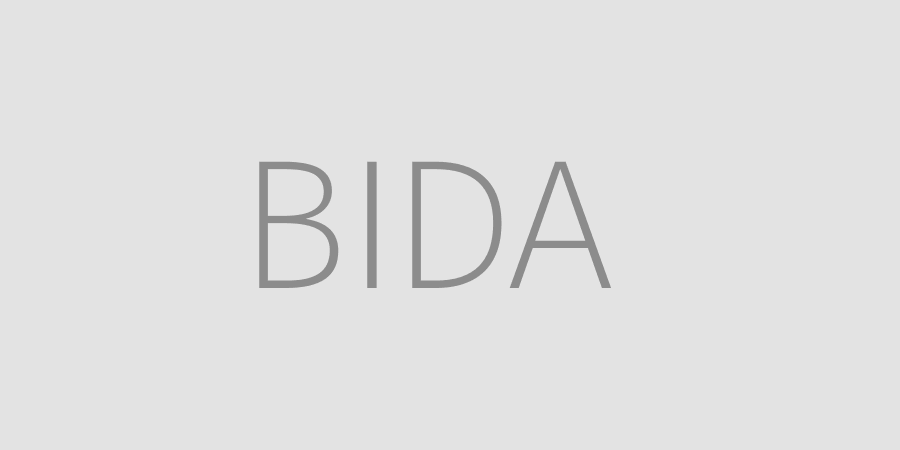 The 67th meeting of BIDA's Executive Council, chaired by BIDA Executive Chairman Md. Sirazul Islam, was joined by the Prime Minister's Private Industry and Investment Adviser Salman Fazlur Rahman on Dec 30.
He heavily recommended that the much-needed guideline for repatriating remittance, royalty and technical fees be finalised as soon as possible.
The adviser appreciated BIDA's proposal to host a Bangabandhu Memorial International Investment Summit and the Bangabandhu Investment Award as part of overall celebrations for Mujib Borsho - 100th anniversary of the birth of Father of the Nation Bangabandhu Sheikh Mujibur Rahman. Among other matters, the meeting also discussed BIDA's ongoing preparations for holding roadshows in China, Saudi Arabia, Kuwait, USA and Canada in the current fiscal. The adviser appreciated the roadshows plans and recommended that roadshows be held in South Korea, UK and in EU countries during the coming fiscal.