NCMID meeting
Dec 22, 2019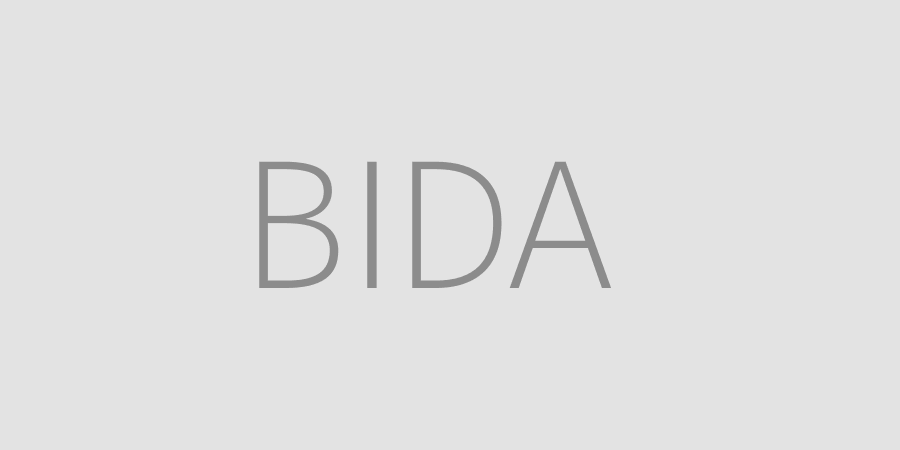 The National Committee for Monitoring Implementation of Doing Business Reforms (NCMID), chaired by the Cabinet Secretary, had its 4th meeting on Dec 22.
Among the discussion agenda was BIDA's online One Stop Service (OSS) for investors. It was decided that each ministry will use its own funds to create Application Programming Interface (API) to integrate their services with the OSS. BIDA will track progress by holding individual meetings with all agencies responsible for reporting reforms for World Bank's Doing Business report.
The Prime Minister's Private Industry and Investment Adviser, Executive Chairman of BIDA, senior secretaries and secretaries representing the Prime Minister's Office, Legislative and Parliamentary Affairs Division, the Power Division, Public Security Division of the Ministry of Home Affairs and the Ministry of Public Administration, Ministry of Housing and Public Works, Local Government Division, Ministry of Shipping, Ministry of Environment, Forests and Climate Change, Ministry of Land, Security Services Division of the Ministry of Home Affairs, Ministry of Commerce, Law and Justice Division were among others present in the meeting.