Graphene opens up new opportunities for investment
Dec 24, 2019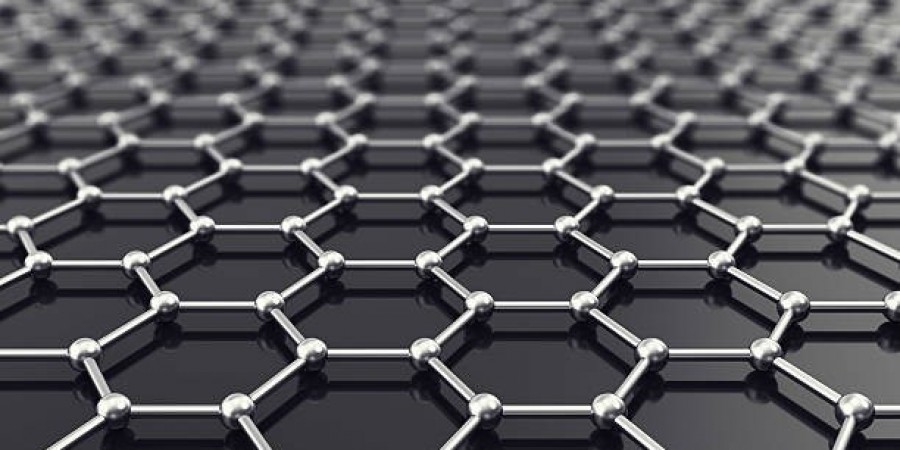 Graphene scientist presents investment ideas in BIDA-organised meeting with potential stakeholders
Simply put, graphene is a single atomic layer of graphite, a material found in everyday objects like pencils and batteries.
But graphene has distinct properties -- it is one million times thinner than human hair, 200 times stronger than steel and 40 times stronger than diamond. The commercial uses of this nano-technology product are endless, and so are the investment opportunities.
It was first isolated from graphite in 2004 by Professor Andre Geim and Professor Kostya Novoselov. The extraction of the two-dimensional crystal later earned the researchers from the University of Manchester the Nobel Prize in Physics.
On Dec 24, 2019, BIDA had the honour of hosting Dr. Nazmul Karim, an associate professor at the University of West England, who researched the diverse uses of graphene with Professor Novoselov. A graphene scientist and a global expert in textile technology, Dr. Karim is working as on developing scalable and cost-effective next generation wearable electronics, functional fabrics and smart textiles.   

Dr. Nazmul Karim
The discussion also attended by representatives from the Ministry of Commerce, Ministry of Industries, Ministry of Textile and Jute, Bangladesh Hi-Tech Park Authority, Access to Information (A2i), DCCI, MCCI and FBCCI.  
In his presentation, Dr. Karim showed that graphene is a high-quality conductor of electricity and heat, non-flammable, nontoxic, flexible, transparent, impermeable and while also being affordable. Graphene can contribute heavily to growth of the economy and investment as it can be applied to creation of membrane in the bio-medical field, electricity production and storage, composition and coating, said Dr. Karim. It can be used to create non-flammable textile and remove pollutants from rivers, lakes and ponds.    
While responding to questions from the meeting participants, he said textile made using graphene is not harmful to human skin and graphene can be sourced from Sri Lanka and Australia as a raw material. There were also discussion on production cost, raw product cost, profitability and its potential impact on the market.
Considering the application of graphene in textile, a pilot project may be developed, said Ministry of Textile and Jute Secretary Lokman Hossain Mia. It was also decided that initiatives will be taken to create awareness of this product among all government and private stakeholders.