ESDP: Online training launched
Jun 12, 2020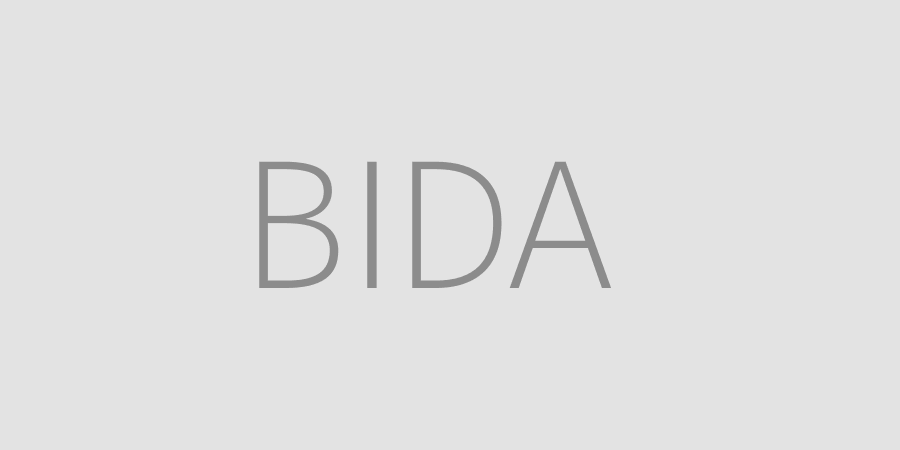 BIDA has started online entrepreneurship training under the Entrepreneurship and Skill Development Project (ESDP). 
The initiative was launched through a virtual ceremony joined by the Honourable Prime Minister's Private Industry and Investment Adviser Salman Fazlur Rahman MP, who graced the occasion as chief guest.  
"I congratulate the executive chairman of BIDA and other officials for successfully implementing the objectives of this entrepreneurship project. Something like this cannot be carried out without full-fledged dedication," he said.
The Honourable Adviser suggested the formation of a group or committee of top businesses, involved in manufacturing and services. "The entrepreneurs can present their proposals to that committee, which can then decide to fund his or her ideas in the form of venture capital."     
BIDA Executive Chairman Md. Sirazul Islam chaired the ceremony that was aired live on ESDP's Facebook page.
Over 11,000 potential entrepreneurs have been trained under this flagship project after it was first launched in 2019. ESDP entrants are provided month-long training along with business plan assistance and mentoring. As updated information is key to decision-making, ESDP provides round-the-clock information services to aspirants and trainees through its online platform.  
As the COVID-19 stalled activities around the world, the ESDP classes that were being held across 64 districts of Bangladesh were also disrupted. But through proactive measures ESDP officials were able to shift the training process online. 
"We started this as a pilot project and by working with public and private sector partners, we have gathered a lot of experience. We will use these lessons to further enhance this project and training," said BIDA Executive Member-4 (Local Investment Promotion) Mohsina Yasmin, who supervises the project.     
Deputy Commissioners from Narsingdi, Satkhira and Moulvibazar graced the event. Md. Ziaul Hoque, Director, Prime Minister's Office and A2i Social Innovation Cluster chief Manik Mahmud were present along with Bangladesh Entrepreneurial Organization President Engineer Md. Manikuzzaman, Robi 10 Minute School Founder and CEO Ayman Sadiq, Inspiring Bangladesh Founder Imran Fahad and others. 
Entrepreneurs volunteer to supply and distribute essential goods  
ESDP graduates who had started their own businesses were provided innovative opportunities to engage in supply and distribution of essential products through backward and forward linkage activities. ESDP has also supported its successful graduates by facilitating access to stimulus loans and shared recommendations with relevant authorities.
Of the successful graduates, as many as 2,500 entrepreneurs volunteered to procure fresh supplies and deliver all types of essentials to homes across Bangladesh under 'Phone-E-Nittoponno' – a delivery platform by Access to Information - A2i. Until Jun 15, around 50,000 orders were made using the 3335 hotline. 
 This timely initiative has allowed young entrepreneurs to engage in commercial activities during the lockdown. It also benefited delivery personnel and other low-income individuals who make their living by driving supply vehicles, said ESDP Project Director Md. Hafizullah Khan Liton.
Amid the challenging situation posed by the virus, ESDP entrepreneurs helped farmers, fishermen and dairy producers by collecting their perishable goods and supplying them to A2i's platform with the help of district authorities, he added.
The project also collected and handed over 50,000 masks to deputy commissioners in 57 districts.    
"My plan was to start a local e-commerce store and do home deliveries. After getting training under ESDP, I started a super shop," said Md. Farhad Hossain, owner of Nityapanya247.com. 
After the pandemic, problems began mostly due to supply disruptions, said the 30-year-old from Jamalpur's Sardarpara. "But there are opportunities too. I am proud to be a volunteer and a supplier. Sales from my shop have increased and I can charge a delivery fee."